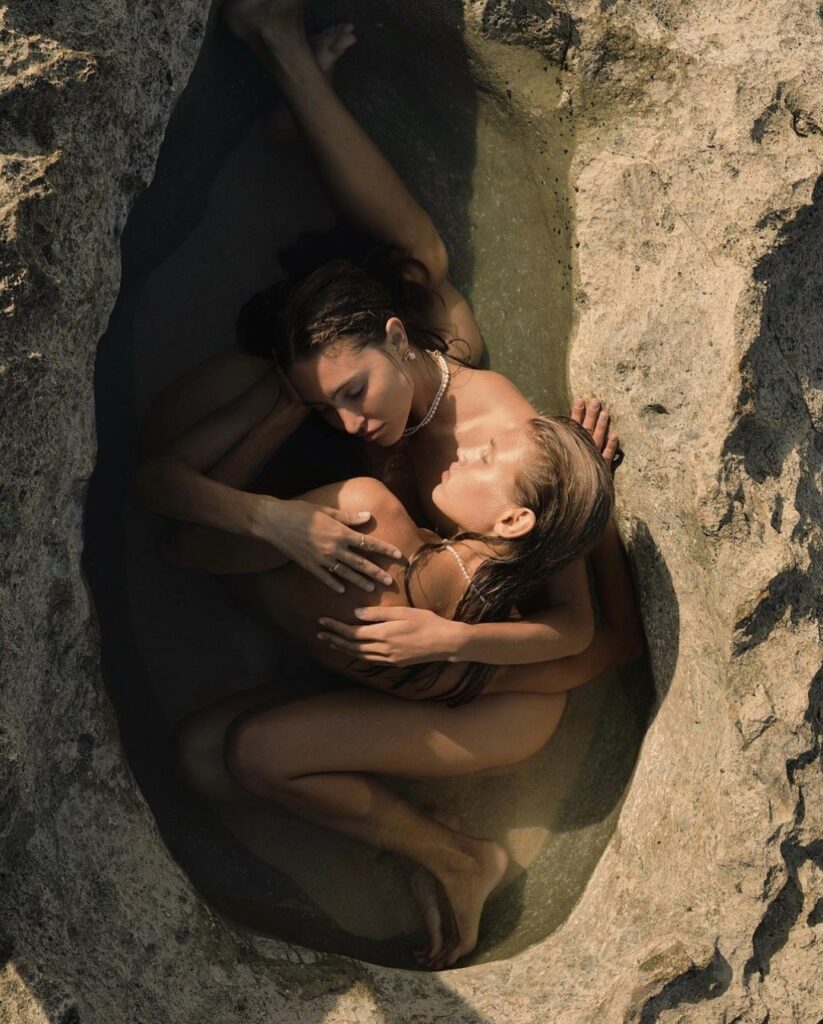 HEALITE II harnesses the properties of 830/590, 633 and 415 nm light via Light Emitting Diode (LED) technology, properly delivered and concentrated, treating confidently without possibility of physical trauma or thermal damage.
HEALITE II can be used as a standalone therapy or as an adjunctive therapy with many other treatments.
For best results LED is recommended 3 times per week or as an add-on to facials.
Please note this treatment purely includes a cleanse and 20 minutes of LED Light Therapy time.
    Benefits Include:
Pain Relief
Wound Healing
Muscle and Joint Pain
Arthritis
Muscle Spasm
Increase of Blood Circulation
Hair Regrowth
Acne Treatment
Skin Rejuvenation
Non-melanoma Skin Cancer
(Exogenous PDT with 5-ALA)
Skin Rejuvenation
Collagen Production
Hair Regrowth
Active Acne
30 MIN TREATMENT - $80.00