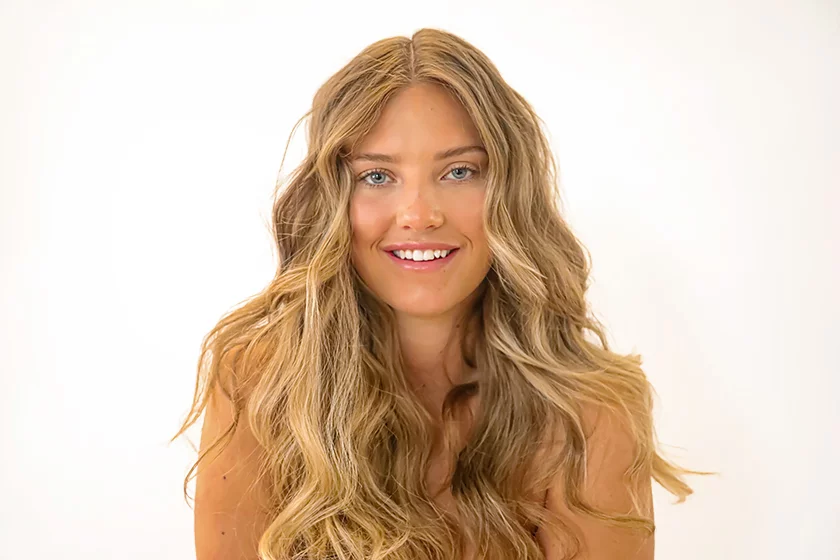 At Melbourne Skin Boutique, we believe that the first step to head in the right direction on your skin journey, starts with a consultation.
Our consultations are carried out by our Dermal Clinicians Tanya, Arzu & Kaylee. Our Cosmetic Injectable Consultations are carried out by our Cosmetic Nurses Natalie and Stephanie. A consultation is a vital step we require to determine your concerns where we then plan the path in which your journey with us will follow.
Our consultations will provide you with all the necessary information you require. The most effective treatment plan and take-home product will be prescribed. Our consultations will give you an understanding of what your skin personally requires to achieve healthier, radiant and luminous skin.
We utilise your consultation to approach your journey holistically by looking at your past/current medical and skin conditions, lifestyle, diet and habits before recommending the most suitable treatment plan.
Please allow 30 minutes for your one-on-one consultation.
We recommend a face to face consultation so that we are able to perform a skin analysis. However if you choose to have a Virtual Skin Consultation, we also cater to this option.
To book in a Consultation with us, you may book an appointment via email, our social media platforms or via telephone. Alternatively, leave us an enquiry on our Contact Page.
Please provide us with as much detail as possible in your message by sending us images and main areas of concern. Please note whether you prefer a face to face or a virtual skin consultation in your enquiry. Our team will contact you to secure an appointment time.
$100.00
Redeemable On All Treatments