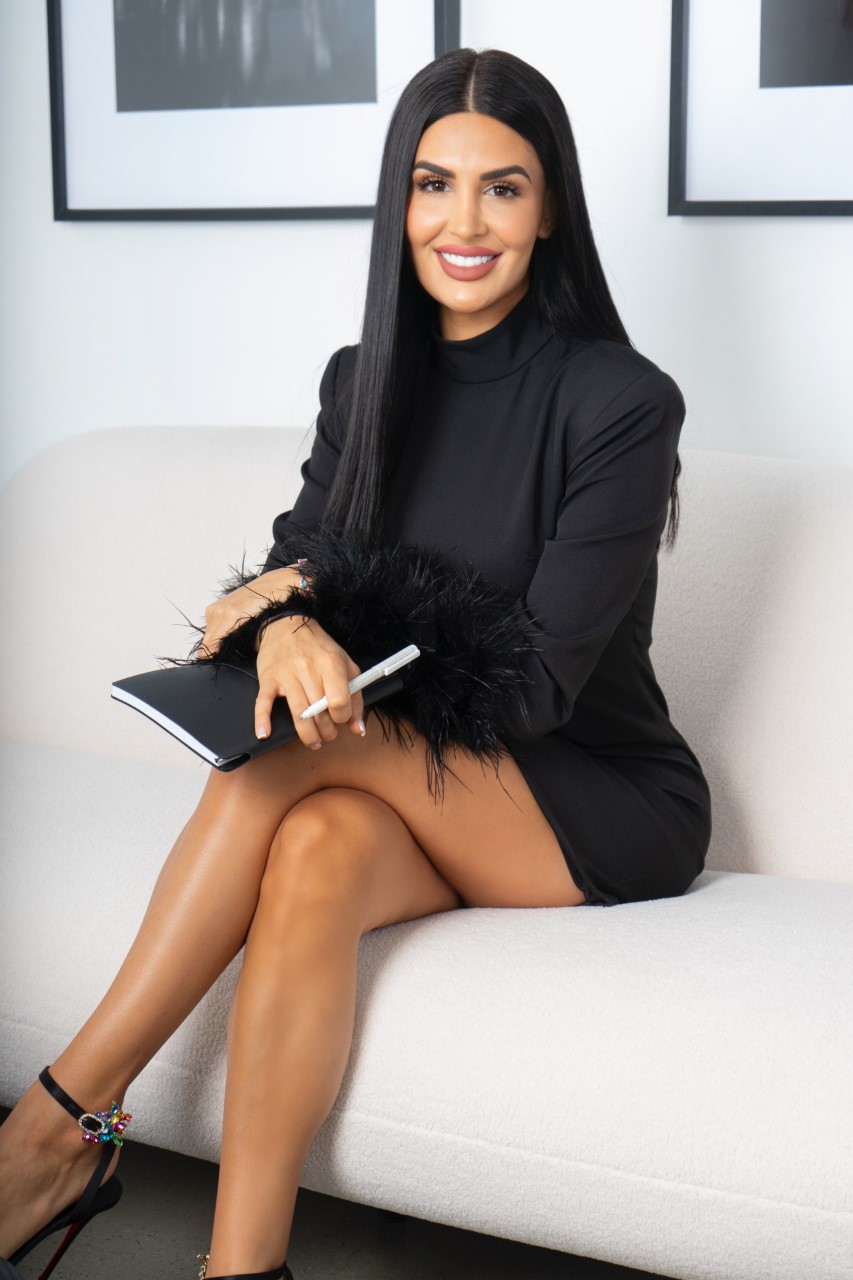 Tanya gained her expertise in Melbourne's aesthetics industry after working for a number of years with some of Australia's leading laser and skin clinics. 
Tanya's love for all areas of skin, health and beauty is a cause deeply close to her heart, due to her own personal journey with skin imperfections.
Since her own incredible transformation, Tanya has developed a commitment to ensure that others too can reach their beauty goals and feel just as confident in their own skin as she does!
In 2019 Tanya established Melbourne Skin Boutique, where she combined her clinical skills with her passion.
Tanya is recognised for her development in personalised skin treatment regimes by customising services and product applications specific to her individual client needs.
At Melbourne Skin Boutique, Tanya has gained an enthusiastic and loyal following of clients through her artistic eye, attention to detail and skillful treatment techniques.
Not very long after the launch of her Boutique, Tanya further expanded the Melbourne Skin Family into the venture of her very own Academy. Tanya has added her signature touch into the Skin Industry. She is an educational asset to many aspiring skin therapists who graduate from her Academy. 
Whether you have an existing skin condition or simply seek to nourish and maintain your beautiful glow, allow Tanya at Melbourne Skin Boutique to accompany you on your skin journey, so that you can grow in confidence and love the skin you're in with every visit to our clinic.