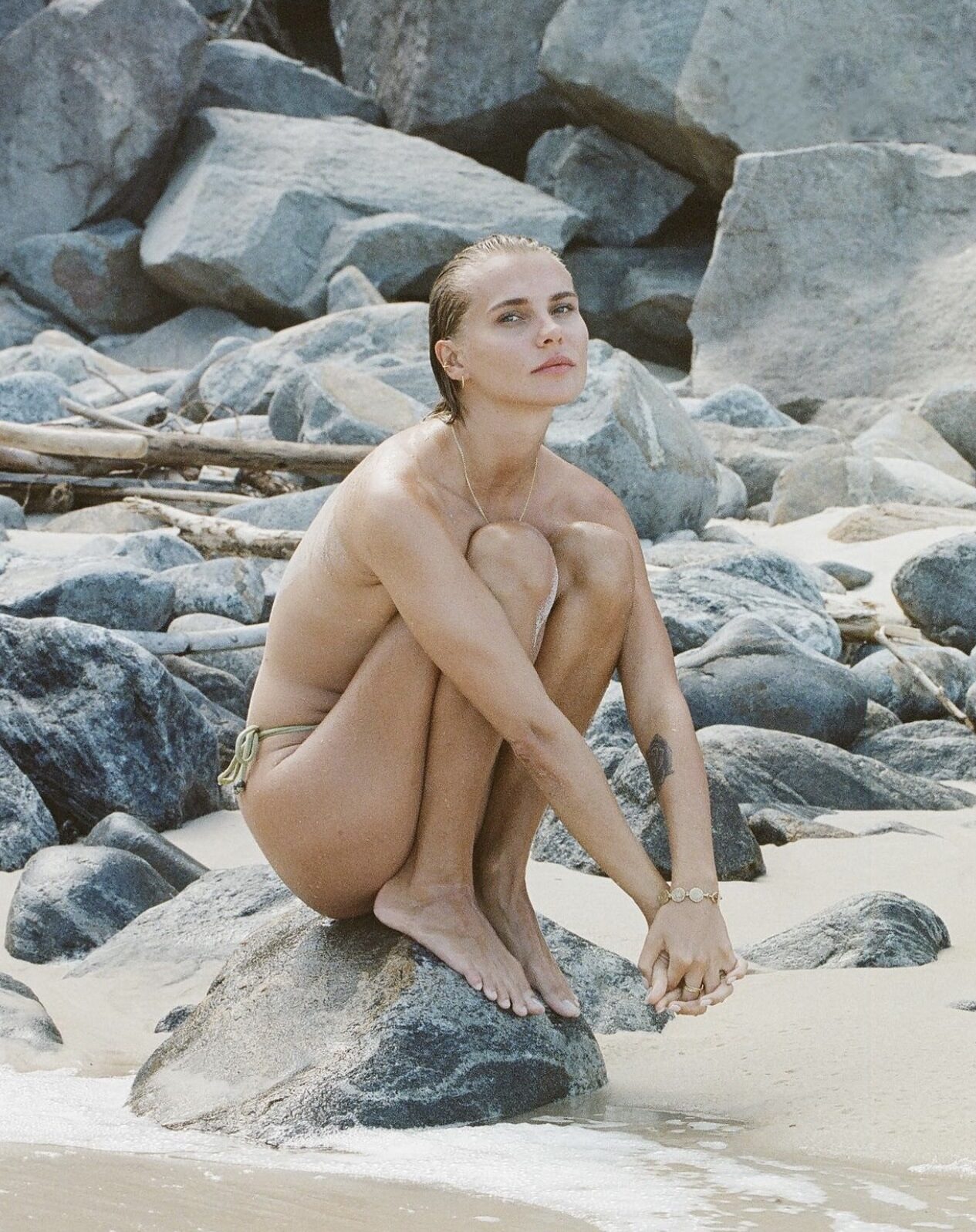 Melbourne Skin Boutique offers premium quality anti-wrinkle injections to help relax, rejuvenate and refresh your face.
• Reduce fine lines and Wrinkles: Smooth or eliminate fine lines and prevent future lines from deepening, creating a more youthful appearance
• Soften Expression Lines: Create a natural-looking reduction in expression lines such as crows feet, creating ageless results
• Restore facial balance: When professionally administered this treatment can restore balance and symmetry to the face
• Non-Surgical Solution: Non-invasive, cost effective treatment that doesn't involve surgery with a quick recovery time and fast results
(1 unit Type B = 2.5 units Type D)
HOW DO ANTI-WRINKLE INJECTIONS WORK?
Wrinkles and lines are a natural part of ageing that form as a result of continual contraction of facial muscles over time, these help to create different facial expressions like frowning and squinting. Anti-wrinkle injections are procedures where an active ingredient is injected into the treatment area to relax the excessive contractions in the muscles of the face. After a treatment, excess movement and the appearance of unwanted lines are diminished, allowing you to achieve a rejuvenated appearance and your desired outcome.
You will receive a thorough face to face assessment and consultation where we discuss your individual concerns and desired outcomes. A precise and skilful injection of a purified protein solution is injected into the specific facial muscle using a very fine needle, with only minor discomfort. Anti-wrinkle Injections approximately 15-20 minutes, however they produce fast and highly pleasing results, relaxing the excessive contraction of muscles and smoothing the visible wrinkles for 3 to 4 months.
HOW LONG DOES IT TAKE TO SEE RESULTS?
Depending on the condition of your skin, results can be visible within 3 days of receiving treatment. The full effect will emerge 2 weeks post treatment. You are encouraged to return for a 2-week review where you will be assessed to ensure optimal results have been achieved.
HOW LONG WILL THE RESULTS LAST?
Anti-wrinkle injections on average last 3 to 4 months however this is dose dependent, with effects gradually decreasing over time. Please note, the appropriate treatment interval varies from person to person.
With advanced techniques we can now also treat areas previously considered untreatable such as wrinkles and lines around the mouth and neck. Skillful treatments will maintain your individual personality and the expressions you like your face to convey but can soften or remove those imperfections you feel are necessary to be treated.
Anti-wrinkle injections can treat:
• Crows' feet – lines at the side of the eyes
• Glabella lines – frown lines between the eyebrows
• Forehead lines
• Asymmetrical eyebrows
• Upper lip lines – 'smoker's lines'
• Smile lines – side of the nose (bunny lines)
• Frown lines around mouth corners
• Gummy smile
• Neck bands – Nefertiti lift
• Jawline concerns (to slim or define the Jawline)
• Managing teeth grinding and associated headaches
• Pebbling or 'orange peel' look on the chin
• Excessive Sweating
HOW MUCH DO ANTI-WRINKLE INJECTIONS COST?
The costs for anti-wrinkle injections depend on the number and extent of areas that need treatment. Please contact the clinic to receive information on costs that is relevant to your personal aims and requirements.
Generally there is no downtime after anti-wrinkle injections, however they may be a small amount of bleeding, bruising or redness at the injection site. In some cases, residual bruising may take several days to subside. Other rare however possible side effects may result from your individual response to the medication used. Dependant on the area treated, such temporary effects could include: Spocking or over-active eyebrow; this is an indication that you may need an adjustment in the dose and distribution of the anti-wrinkle injection, easily rectified at the 2 week review. Puffiness and shelfing around the eyes; this resolves itself over the 3 month period and is an indication you may need an adjustment of the dose and placement of the anti-wrinkle injection). Asymmetry is also another side effect that may occur; including slight drooping of the lip position mouth, assessed at 2-week review.
These treatments are not permanent; an ongoing treatment plan is advised to maintain your result. Repeat sessions should be scheduled every 12 weeks.
To find out more about premium quality anti-wrinkle injections, please get in touch with us today.