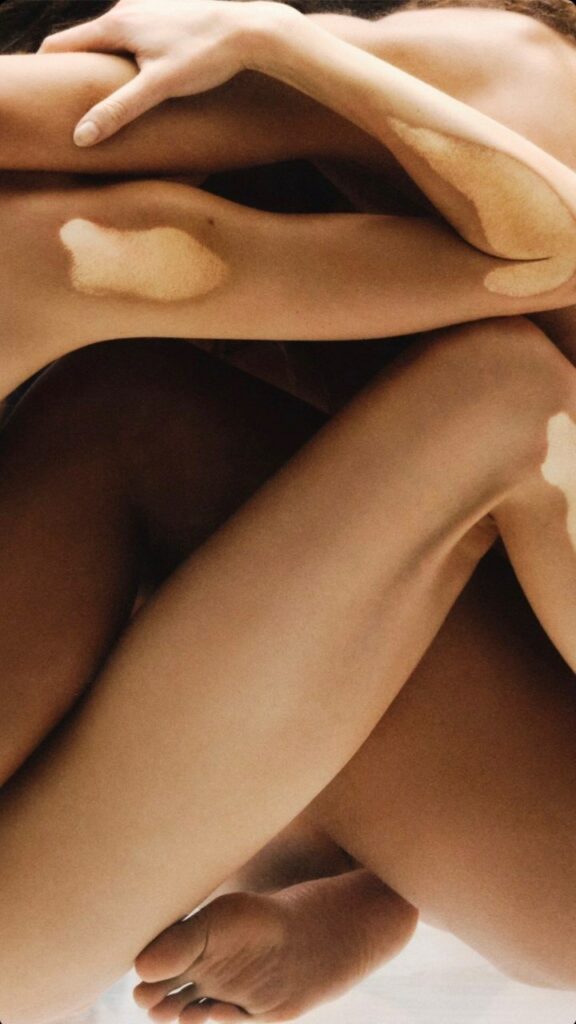 BB GLOW is an intensive semi-permanent skin treatment. The facial involves micro-needling a pigmented vitamin serum into your skin. Each treatment will increase the density of the pigment in your skin, therefore creating more coverage. The result is a brightening and balancing skin tone, and overall a radiant complexion. This fantastic treatment is very safe and does not go deep into the skin. At MSB we only use BB serums that are free of parabens, fragrances, and alcohol.
A course of treatments may be required to achieve desired results.
Please note that BB Glow does not repair the skin but aids camouflaging the appearance of:
• Uneven skin tone
• Dark circles
• Rosacea
• Fine Lines & Wrinkles
• Aged skin
• Large Pores
• Scars (acne, surgical, and burns)
• Stretch Marks
• Hyperpigmentation/Melasma
• Open wounds or cuts
• Cold Sores
• Skin Cancers
• Skin Disease
• Pregnancy/Nursing Mothers
BB Glow has no pain making it a more desirable treatment.
ARE THERE ANY RISKS INVOLVED?
BB Glow is a safe procedure with minimal risks. Infections are extremely rare.
PRE & POST CARE INSTRUCTIONS
• Avoid excessive exercising and sweating before and after your treatment.
• Avoid saunas, hot baths, or spas for 48 hours before and after your treatment.
• Avoid solariums and spray tans for 14 days before and after your treatment.
• Avoid direct sun exposure for 14 days after treatment and use an SPF 50+ daily.
• Avoid swimming in chlorinated pools for 7 days post treatment.
• Avoid IPL, microdermabrasions, lasers, and chemical peels for 2 to 4 weeks after treatment.
• Avoid Make Up Application for up to 3 days post treatment.
• Avoid the use of active ingredients, exfoliants and scrubs on the skin for 7 days post treatment
• Avoid picking and peeling any flakes. Avoid scratching the skin.
• Apply the aftercare given by our team or a hydrating moisturiser as needed post treatment.
WHAT WILL MY SKIN LOOK LIKE AFTER THE TREATMENT?
Immediately post treatment the skin may appear red however this is extremely rare. The redness can last anywhere from 24-48hrs depending on the depth of treatment. It is rare but possible to experience mild flaking.
HOW OFTEN SHOULD I HAVE THIS TREATMENT?
It is recommended to have singular treatments every 1-2 weeks until satisfied with the level of coverage. Please note that BB Glow will not achieve the same level of coverage as make up as the pigments used are organic and natural minerals.
Full Face – $200 (75 mins)
Full Face & Neck – $250 (90 mins)
Large Area – $350 (120 mins)