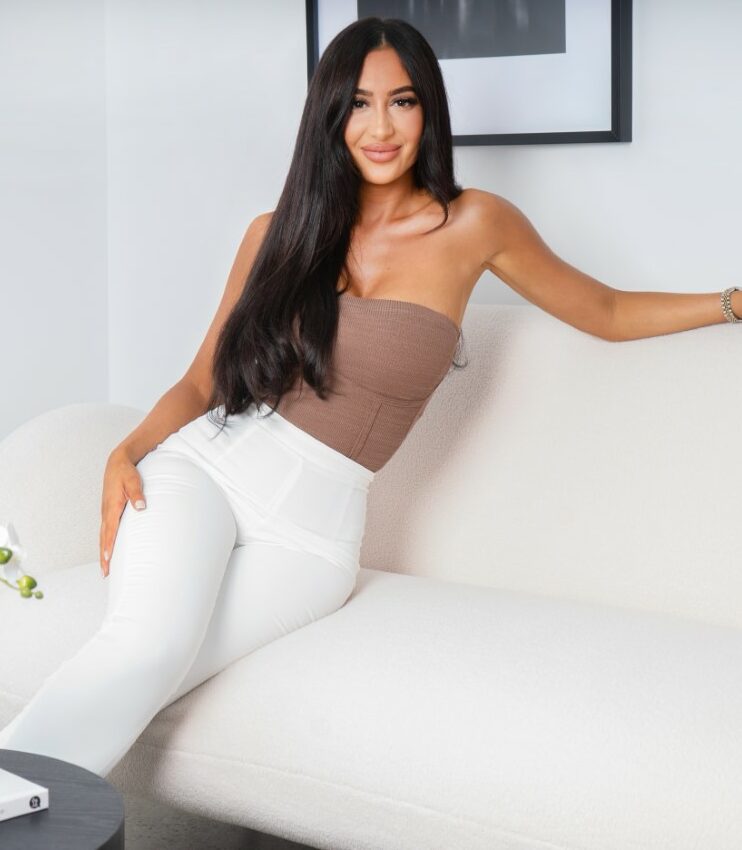 Jessica gained her expertise in Melbourne's aesthetics industry working with some of Australia's leading laser and skin clinics for 10 years.
Jessica brings a wealth of knowledge, experience and skills to Melbourne Skin Boutique. From her beginnings in studying beauty, through to her more advanced dermal studies, Jessica has an extensive educational background.
Most importantly, Jessica is well-known for her strong and reputable rapport with our clients.
Her warm and personable approach will make you feel confident and at ease when visiting our clinic.